Mobile development team
augmentation for a health-tech product
We made
Mobile development
Website
Industry
Hospital & Health Care
Technologies
Android (Jetpack compose components), Kotlin, BLE, Room (Database), Retrofit, Navigation component
Partnership period
May 2020 - Present
Executive Summary
We are working alongside Health Care Systems GmbH (HCSG). Our mobile engineers help HCSG build Android applications for their unique telecoaching and telemonitoring healthcare solutions for patients with congestive heart failure (CHF) and chronic obstructive pulmonary disease (COPD).

Client Background
HCSG is a leading provider of digital solutions for precision medicine. The company combines cutting edge technology with highly trained personnel to provide personalised support to patients whenever they need it.
Mecor, their key product for patients with congestive heart failure, reduces patient mortality by about half. HCSG has achieved this fantastic result by combining sophisticated algorithms for analysing patient data with an in-house staff of talented nurses that provide personalised guidance to patients.

Objectives
The main goal of HCSG is to build a health care telemonitoring and telecoaching system and scale it to cover as many chronic diseases as possible. It is essential to achieve this while keeping the system's quality at the highest level.
We augment HCSG's existing mobile development team to help them build the Android mobile application and add unique features for COPD.
Why Impressit?
Previously, HCSG's systems collected data from their users via custom made devices. These devices require a 2G connection which was phased out by the end of 2020 in Switzerland, a critical market for HCSG.Due to the end of 2G in Switzerland as well as an increased demand on the market and a significant number of users, HCSG decided to create a mobile app to monitor patients' health status. It was decided to develop an Android app first of all, and HCSG was looking to augment their own team of mobile engineers with qualified experts. That's when we were introduced to HCSG. During the first meetings, they saw the potential for cooperation and decided to visit our office for on-site interviews.
HCSG stakeholders travelled directly to our office in Lviv and interviewed our in-house developers. They recognised a great match between HCSG and Impressit in terms of culture, quality of work processes, and detailed selection of employees and their expertise. All this played a crucial role in their decision-making and HCSG chose the Impressit team as a future tech partner.
Would you like to connect?
Leave us a note and we will contact you within 12 hours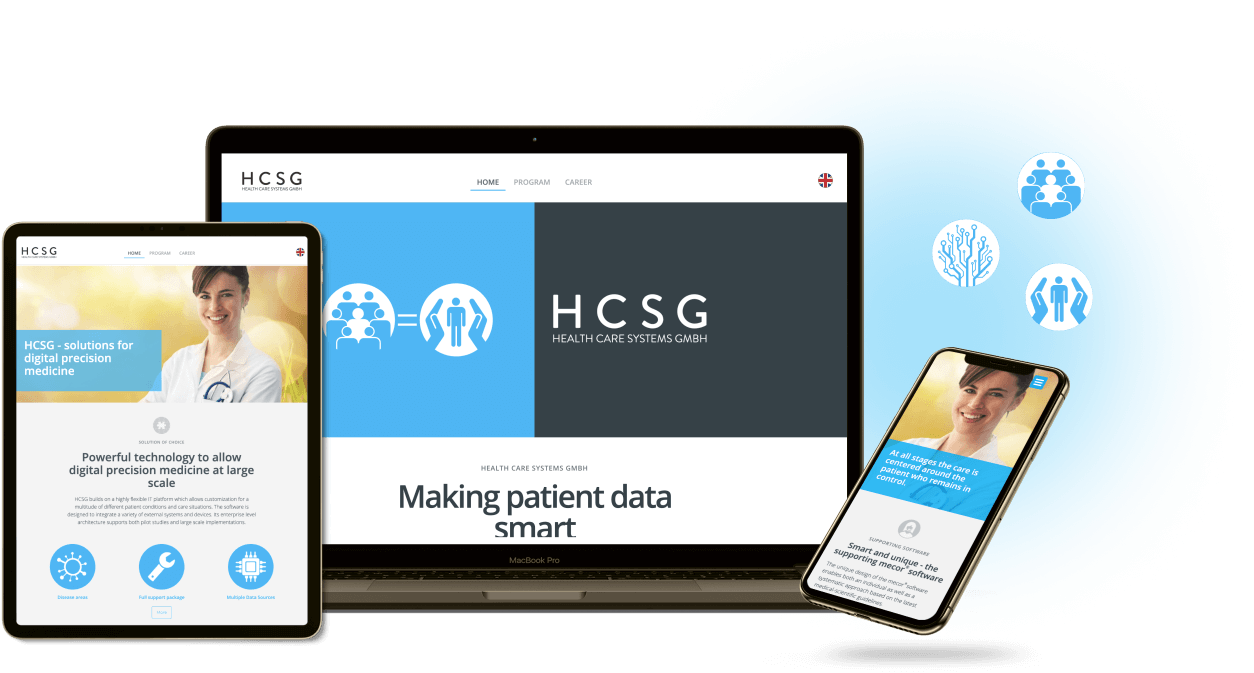 Solution Provided by Impressit
The beginning of this collaboration dates back to early May 2020, when two senior developers started working on the project. They helped to develop the application and began work on a new project to prevent respiratory failure. During the collaboration, the team's size has varied from one to three Kotlin engineers who are directly involved not only in development but also in making technical decisions.
Every six months a new version of the App is released. Along with three additional Android developers from HCSG, we are currently working on the third version and preparing it for release. We keep the quality of the code at the highest level to build a stable and error-free system. That's why every developer checks the quality of the code and writes test cases themselves.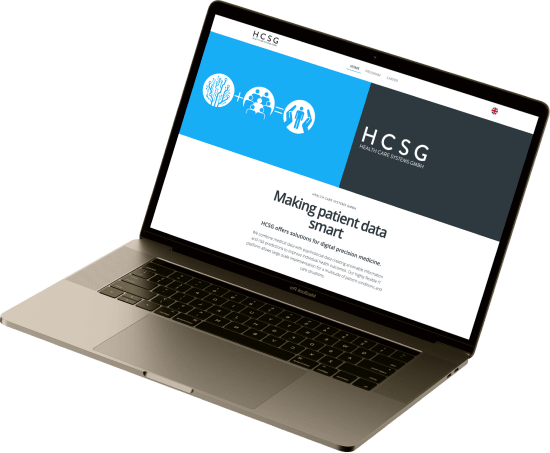 Value delivered
The Impressit team, along with HCSG and leading experts in the fields of heart and respiratory failure, are building programs that have been demonstrated to reduce mortality, hospital admissions, and health care costs while improving quality of life.
We effectively reduced onboarding time for new mobile engineers, and also reduced operational costs. We have successfully helped HCSG with building new features for the Android application, supported them in making decisions, and delivered all required results regarding milestones. In addition, we allowed HCSG to scale their mobile development team quickly and cost effectively to deliver the new application for the Swiss market on time and budget.