Senior React Engineer
What We Expect
— 4+ years of experience building UIs with React.js;
— You are familiar with state management, component-based architecture, functional programming, micro-frontends, and other concepts;
— You strive to deliver a fantastic user experience to customers who use the products that you build;
— Ability to work with Webpack and configure it when needed;
— Upper-intermediate English or better.
What You Will Do
— Build state-of-the-art architecture;
— Prototype and deliver the features of our product;
— Ensure reliable delivery of our roadmap;
— Mentor less experienced developers;
— Proactively discover and understand the product.
About Project
You will join one of our teams helping a German-based startup revolutionize the real estate market. This company is creating the largest digital ecosystem for the property sector in Germany with the market-leading SaaS property management product for private landlords.
Employee Benefits
We are passionate about everything we do and with Impressit you will get:
Registration and maintenance of the "PE"
Corporate English classes with a native speaker
$500 annual budget for professional education and training
24 working days vacation
Birthday, wedding, anniversary gifts, etc.
Relocation assistance (reimbursement of real estate agent's fee)
Taxes: ESV (c. UAH 1,320) and EP (5%) are compensated by the company
2 major company parties per year and regular team-building events
5 working days for sick leave (without a doctor's note) + 5 additional days in case of hospitalization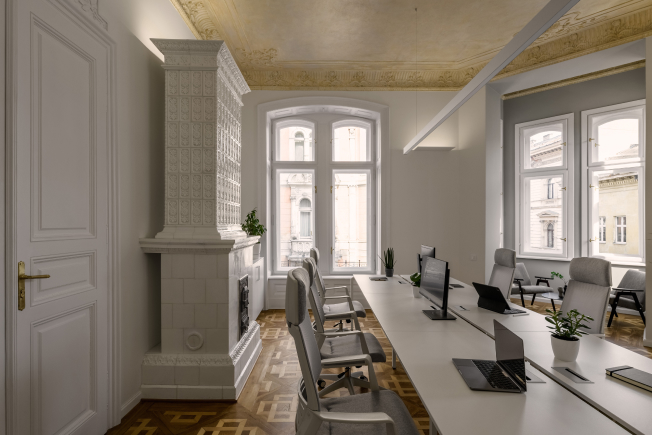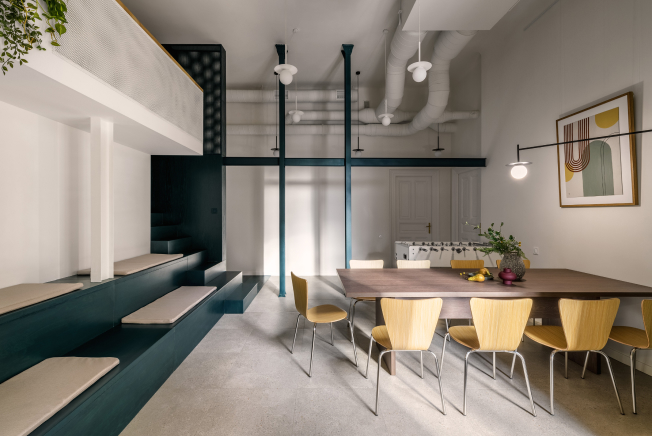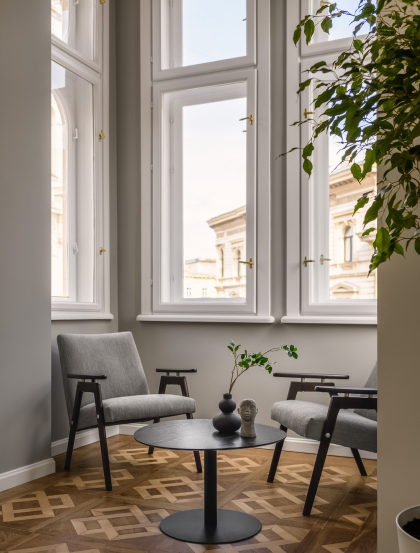 Although working from home became the new normal, we still wanted our office to be both comfortable and beautiful. Our team enjoys convenient working places, stylish meeting rooms and spacious common area for after-work gatherings.View more details