Our office
When choosing the place for our new office, we understood that we prefer a beautiful
historic building to a modern business centre. We wanted the office to embody
Impressit's philosophy, our culture, ideas, and beliefs.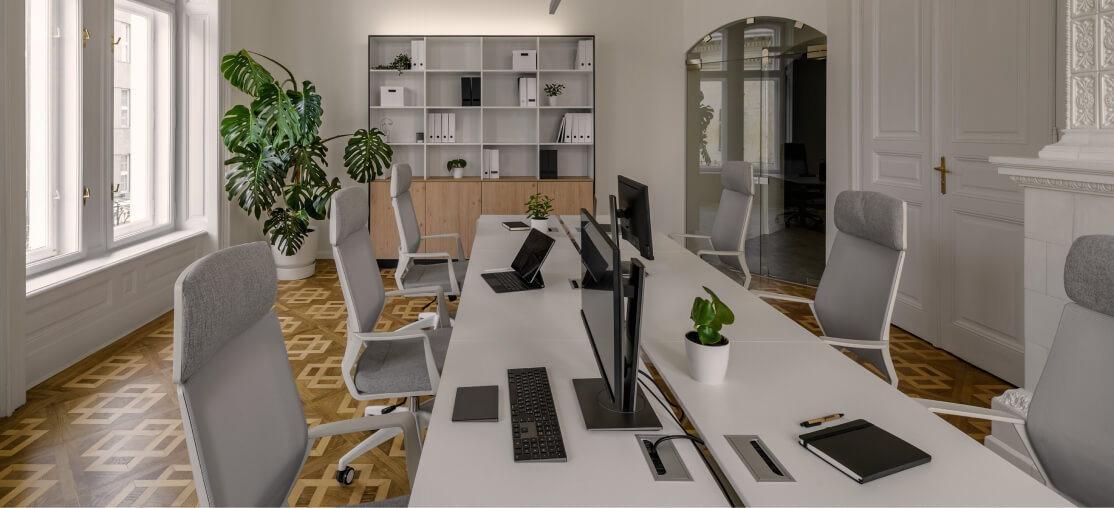 Rudanskoho street is a cosy and special place in the centre of the city. We chose a building that, for a long time, was a meeting place for local musicians and hosted a bookstore for almost 40 years. Creativity and art are still in the air, inspiring us every day, even in the smallest tasks.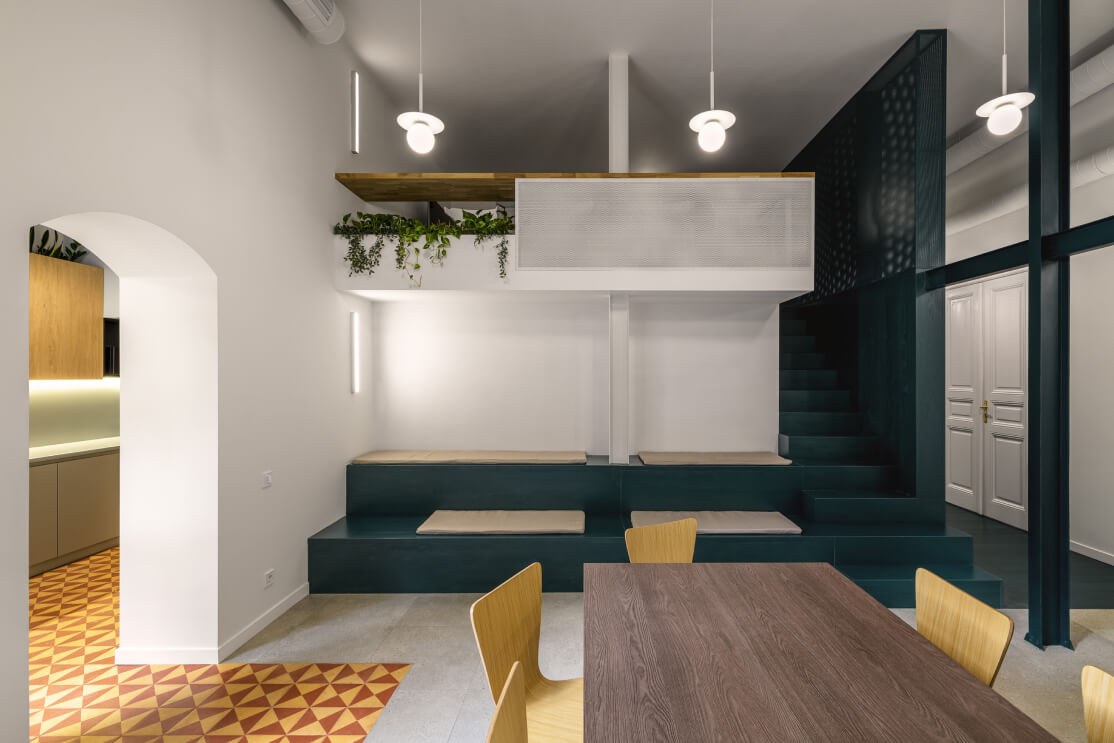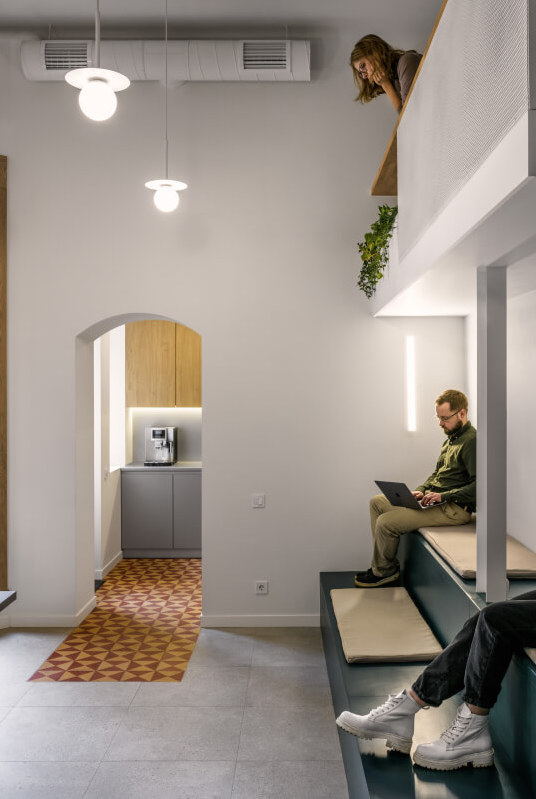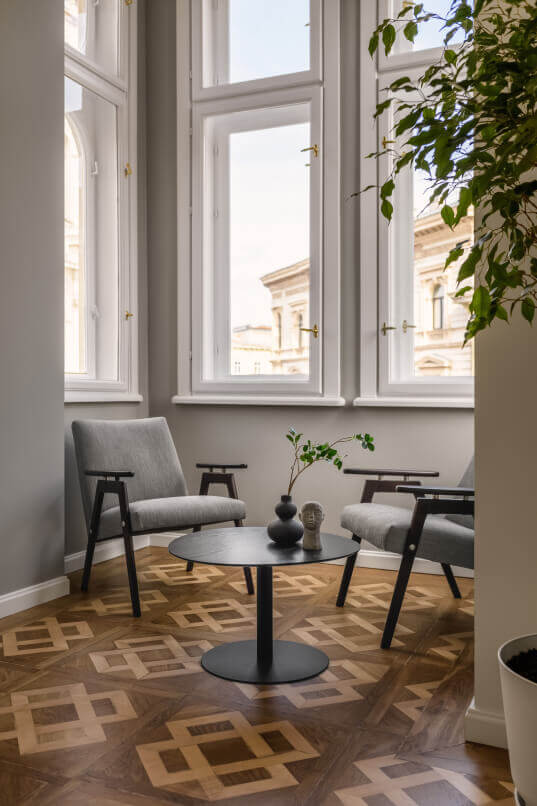 The look of our office combines the beauty and uniqueness of this historical building with the contemporary interior design. As a tech company, we strive to keep the pace while also believe that it's essential to preserve the attainments of the past.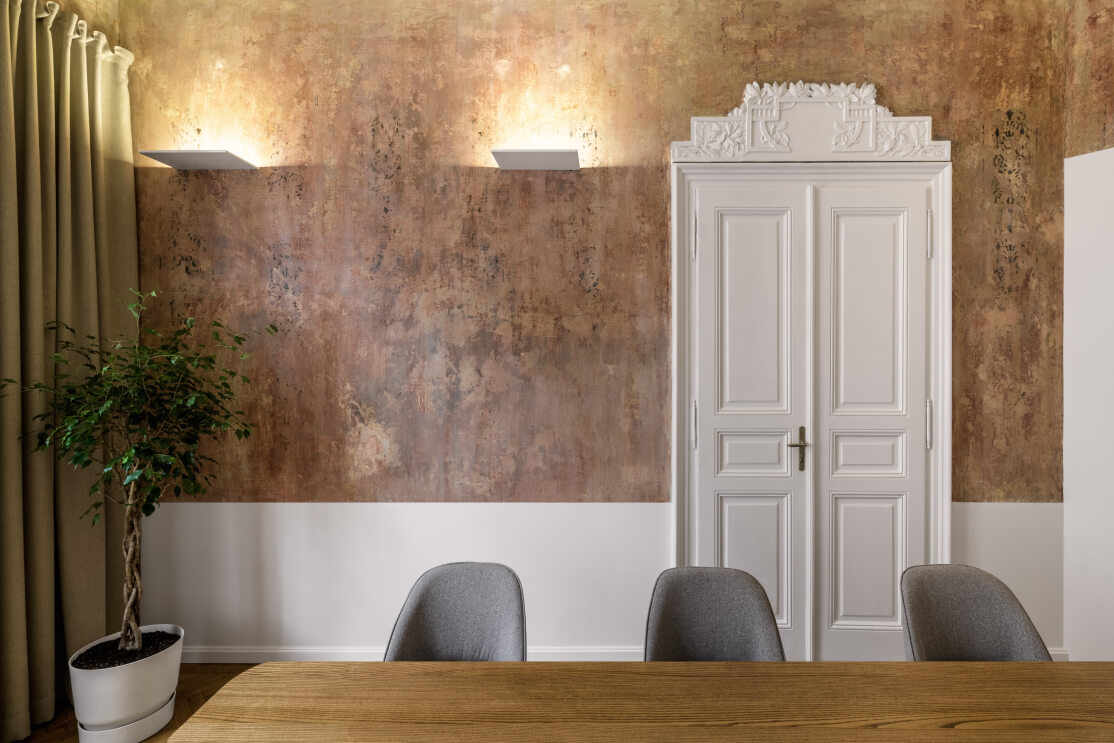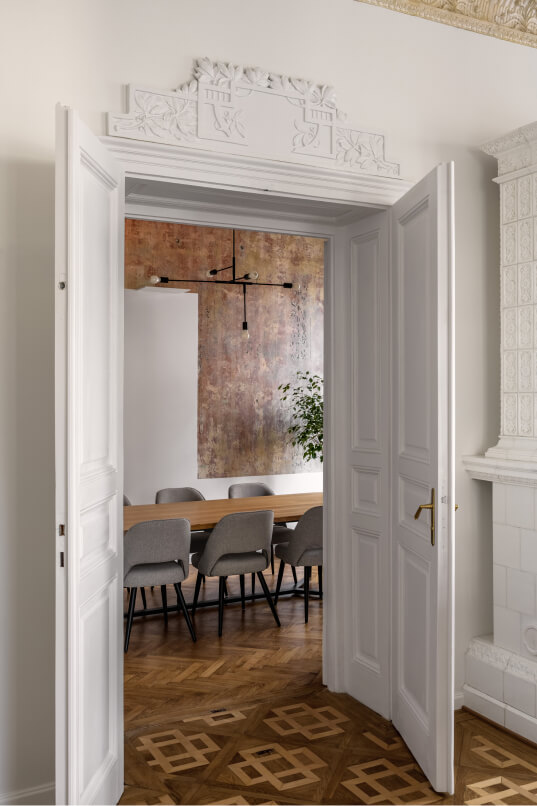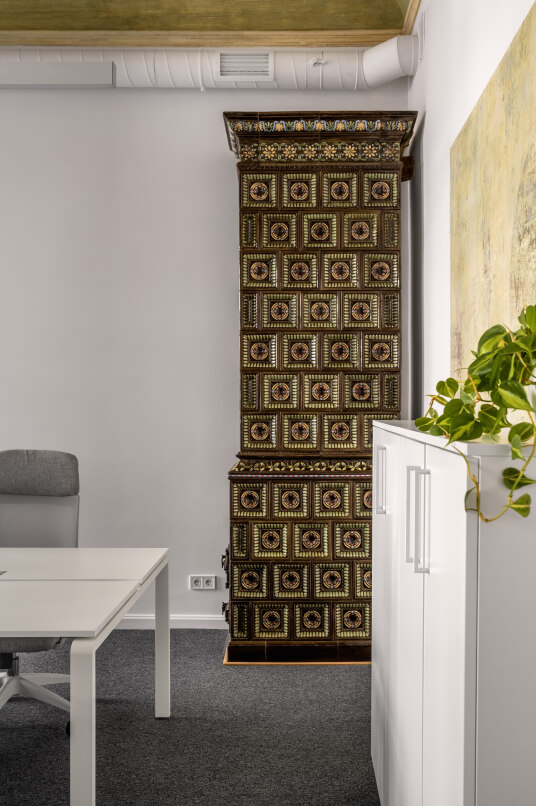 Looking for your dream job?
Join Impressit team!