Senior DevOps Engineer
About Project
Impressit is a boutique product development agency made up of top professionals. "I'm impressed!" — was the feedback of our first client, and that's how the name Impressit was born. Since then, our mission is to hear the same feedback from every individual working with Impressit.
What We Expect
— 5+ years in DevOps engineering;
— experience running production applications workloads in AWS;
— exposure to public cloud networks, VPC, peering, etc;
— experience utilizing cloud computing (EC2, SNS/SQS, RDS/Aurora);
— experience with provisioning and configuration management (Terraform, Ansible)
— strong knowledge of CI)/CD;
— experience administrating technologies such as Kafka, ElasticSearch, Postgres and Redis;
— at least upper-intermediate English.
What You Will Do
— build consistent development environments at scale;
— provide continuous integration tooling that ensures fast iteration, lessens developer frustration and ensures what passes staging works in production;
— build out deploy tooling to manage a mesh of microservices;
— provide for production testing of canary and a/b (blue/green) needs;
— prototype new technologies to ensure system availability is always one step ahead of customer and team demand.
Employee Benefits
We are passionate about everything we do and with Impressit you will get:
Corporate English classes with a native speaker
$500 annual budget for professional education and training
Birthday, wedding, anniversary gifts, etc.
Relocation assistance (reimbursement of real estate agent's fee)
Taxes: ESV (c. UAH 1,320) and EP (5%) are compensated by the company
2 major company parties per year and regular team-building events
5 working days for sick leave (without a doctor's note) + 5 additional days in case of hospitalization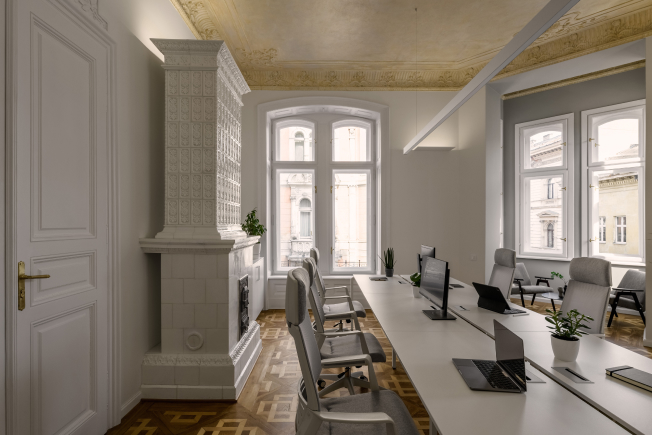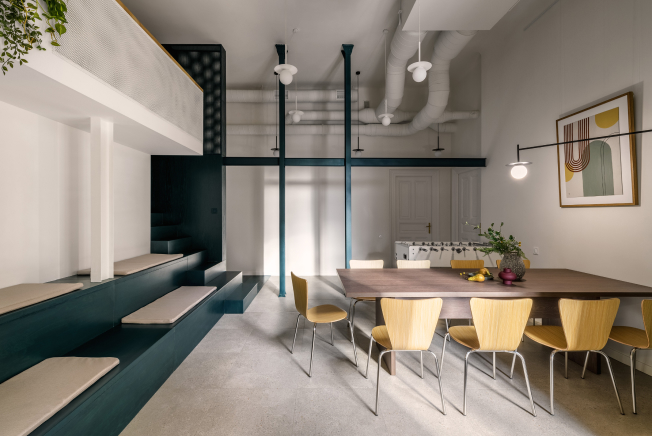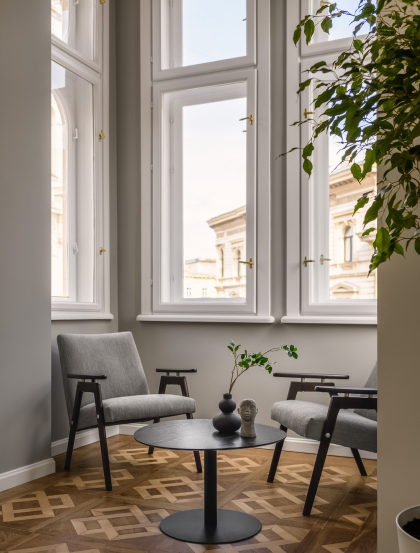 Although working from home became the new normal, we still wanted our office to be both comfortable and beautiful. Our team enjoys convenient working places, stylish meeting rooms and spacious common area for after-work gatherings.View more details