Project Manager
About Project
A Project Manager at Impressit is a cross-functional leader who works with project teams to define, create, and launch digital products that impress users. Part strategist, part project manager, and part client partner, the Project Manager owns the full product development lifecycle and works in a collaborative, agile fashion. The Project Manager drives projects from the initial concept through large-scale product release to post-launch optimization.

As a Project Manager, you will lead engagements alongside company founders as well as the senior designers and engineers. All our team share a "do great or do nothing" culture and you'll enjoy working amongst collaborative professionals.

You will join one of our teams helping a German-based startup revolutionize the real estate market. This company is creating the largest digital ecosystem for the property sector in Germany with the market-leading SaaS property management product for private landlords.
What We Expect
— 2+ years of project management experience;
— Experience delivering web and mobile projects;
— Understanding of current and emerging technologies;
— Hands-on experience in setting up and maintaining project management tools;
— Strong communication and collaboration skills;
— Smart, proactive and leadership attitude;
— Fluent English.
What You Will Do
— Own the project from start to delivery;
— Work with business stakeholders to determine project vision and goals, product functionality;
— Plan, manage and monitor project's execution. Deliver projects on time and within the allocated budget;
— Be an advocate of the Agile workflow and educate the team and stakeholders when needed;
— Develop customer relations and business insights, proposing extra services that customers may need;
— Be a resource and people manager, actively participate in planning required hires;
— Implement best practices and tools for project execution and management.
Employee Benefits
We are passionate about everything we do and with Impressit you will get:
Corporate English classes with a native speaker
$500 annual budget for professional education and training
Birthday, wedding, anniversary gifts, etc.
Relocation assistance (reimbursement of real estate agent's fee)
Taxes: ESV (c. UAH 1,320) and EP (5%) are compensated by the company
2 major company parties per year and regular team-building events
5 working days for sick leave (without a doctor's note) + 5 additional days in case of hospitalization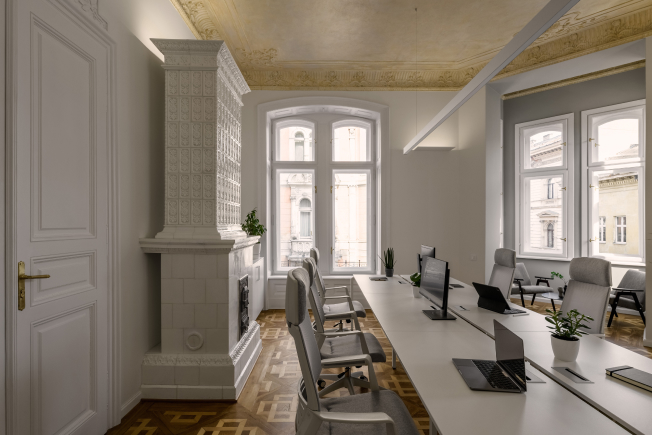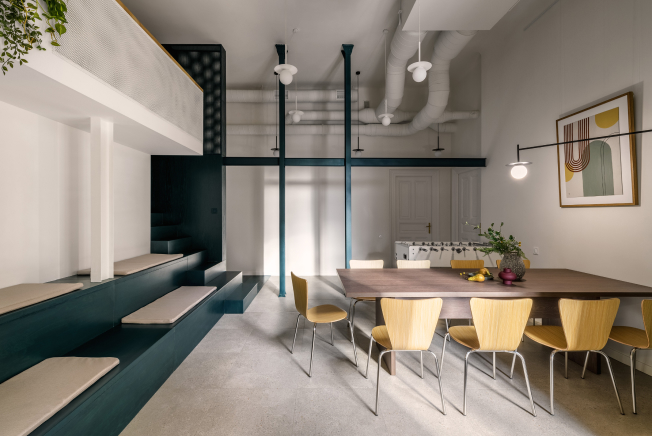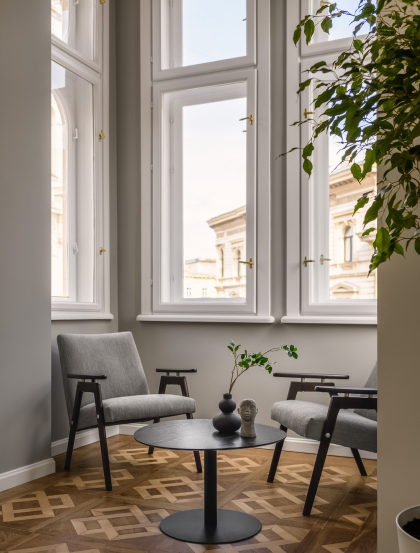 Although working from home became the new normal, we still wanted our office to be both comfortable and beautiful. Our team enjoys convenient working places, stylish meeting rooms and spacious common area for after-work gatherings.View more details