Product Owner
About Project
You will join one of our teams helping a German-based startup build process automation solutions for companies like Bentley, Porsche, Nestle and others. The team consists of 5 highly skilled JS engineers and continues extending. This is a great opportunity to work in a dynamic environment with outstanding teammates on both Impressit and client-side teams.
What We Expect
— 2+ years of experience in business analyst / product owner roles;
— Advanced communication in English;
— Experience in UX design and Figma;
— Great command of project management tools.
What You Will Do
As a Product Owner (a.k.a. Skill Designer) you will be responsible for defining customer requirements and based on them design business processes automation solutions. You will work closely with the stakeholders and key users to create a great user experiences.
On a daily basis you will:
— Communicate with stakeholders.
— Design user-friendly and efficient process automation solutions.
— Work in a dynamic, collaborative environment with outstanding & seasoned developers.
Employee Benefits
We are passionate about everything we do and with Impressit you will get:
Corporate English classes with a native speaker
$500 annual budget for professional education and training
Birthday, wedding, anniversary gifts, etc.
Relocation assistance (reimbursement of real estate agent's fee)
Taxes: ESV (c. UAH 1,320) and EP (5%) are compensated by the company
2 major company parties per year and regular team-building events
5 working days for sick leave (without a doctor's note) + 5 additional days in case of hospitalization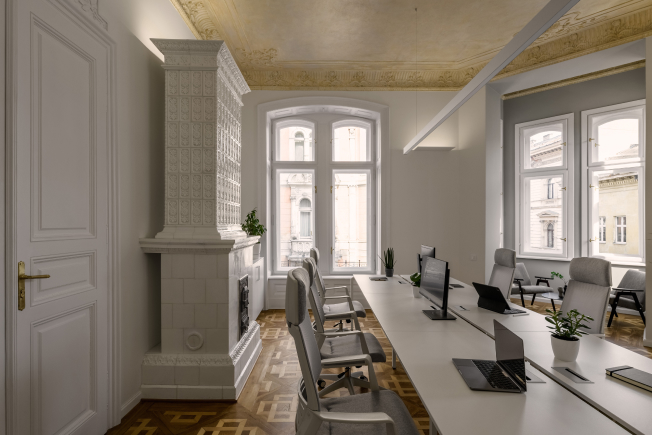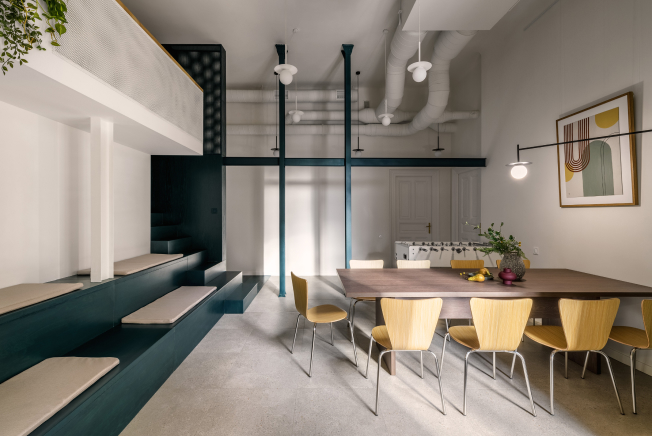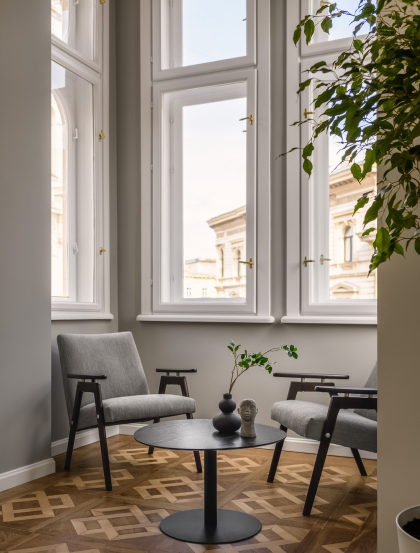 Although working from home became the new normal, we still wanted our office to be both comfortable and beautiful. Our team enjoys convenient working places, stylish meeting rooms and spacious common area for after-work gatherings.View more details