We believe that Impressit
can be your dream job place
Impressit team works hard to make the world a better place and build a brighter future. Results speak louder than words and will tell you more than any sales pitch. That's why we proudly present the series of our case studies, so you can see for yourself how working with Impressit is the best choice.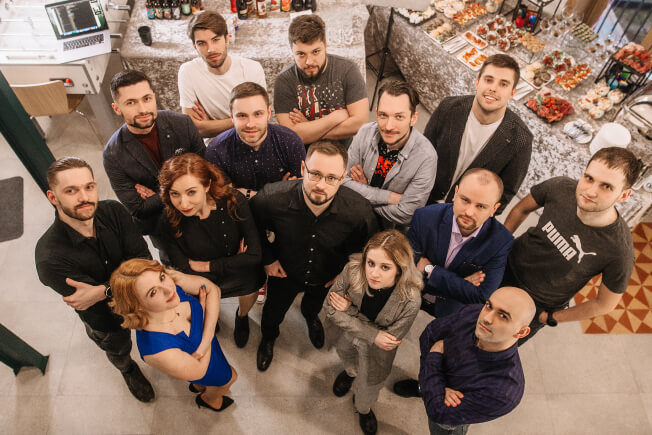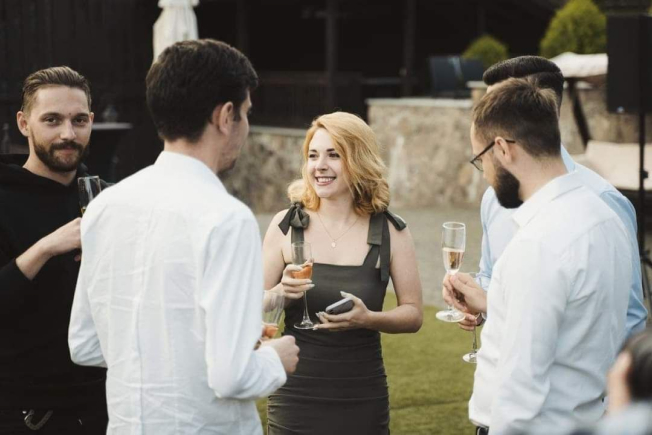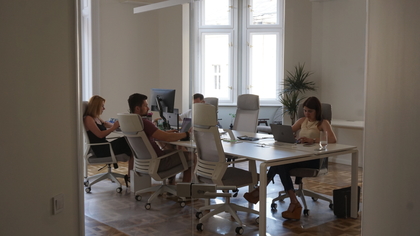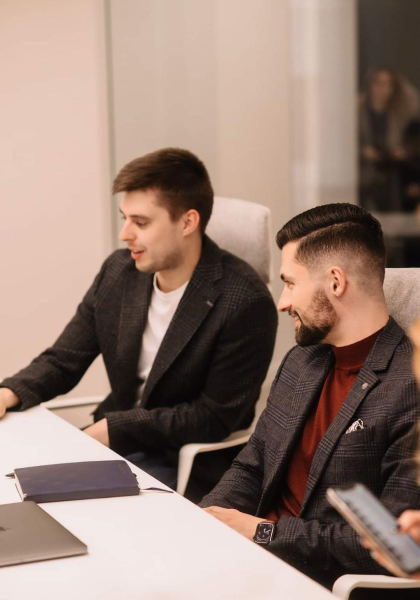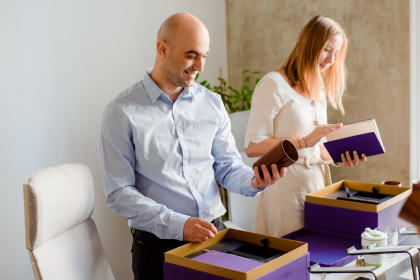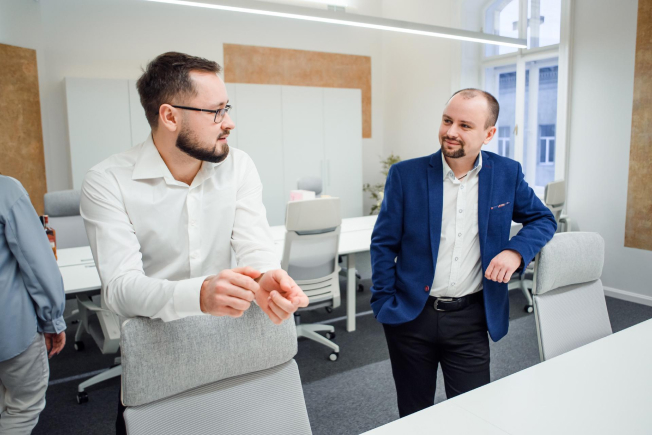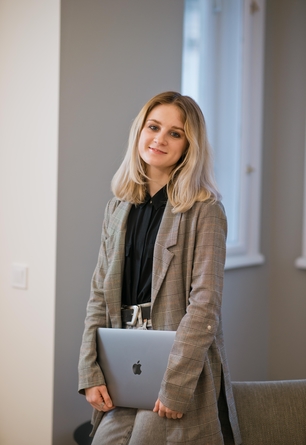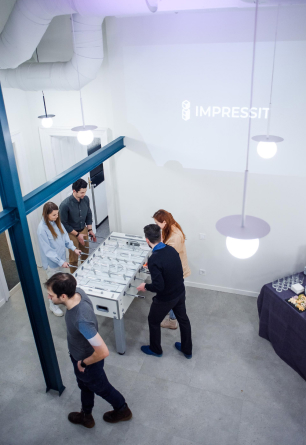 Employee Benefits
We are passionate about everything we do and with Impressit you will get:
Corporate English classes with a native speaker
$500 annual budget for professional education and training
Birthday, wedding, anniversary gifts, etc.
Relocation assistance (reimbursement of real estate agent's fee)
Taxes: ESV (c. UAH 1,320) and EP (5%) are compensated by the company
2 major company parties per year and regular team-building events
5 working days for sick leave (without a doctor's note) + 5 additional days in case of hospitalization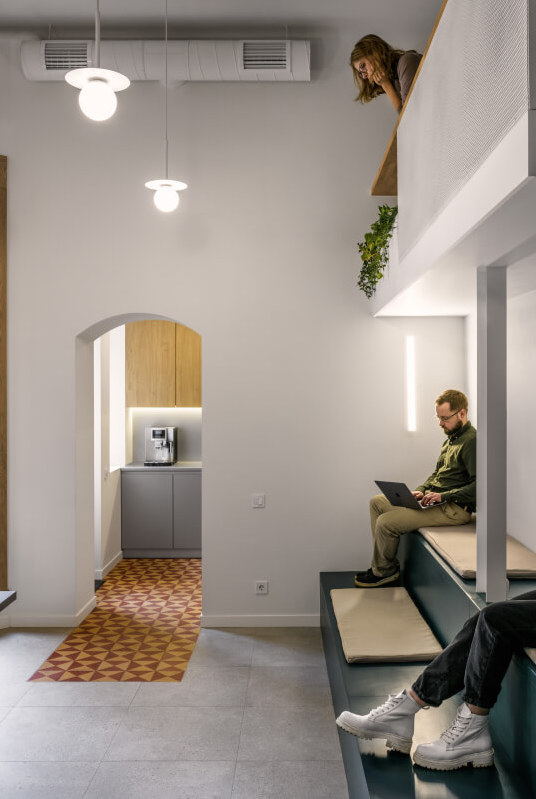 Our Office
Although working from home became the new normal, we still wanted our office to be both comfortable and beautiful. Our team enjoys convenient working places, stylish meeting rooms and spacious common area for after-work gatherings.
Because our office is situated in a historic building in the centre of Lviv, we also wanted to respect our heritage. Thus, the design of our office combines beautifully renovated details with the best modern interior design trends.